Academic and social success for each student.
The Epiphany School of Charlotte welcomes students in grades 3 through 8 with average to above average intelligence. Our students experience challenges with social communication, which can interfere with learning and their ability to navigate the social world.
At Epiphany, however, we celebrate each child's uniqueness and we create an unhurried environment of self-awareness and openness to learning. The result is a place for our amazing children to not merely be educated, but to flourish and achieve their greatest potential.
Applying is easy. Here's how:
Step 1
Learn more about who we are and our Epiphany story.
Step 2
See if your child will thrive here. Determine if we're a good fit.
Step 3
Fill out an inquiry form and we'll get in touch with you with more info.
Step 4
Visit us! Schedule a time to come in and experience what we're all about.
See What Life Is Like at a School for Students with Social Communication Disorders
Epiphany is more than a school for social communication disorders — it's a feeling of belonging. Your child can be themselves at Epiphany without fear of judgment. They can share special interests with peers and nurture friendships that transcend the classroom. They can grow in ways the world never thought possible.
To see it for yourself, we suggest all families schedule a tour before applying for admission. A tour helps parents and children decide if Epiphany is a good fit.
Call us to schedule a tour at (704) 496-9942.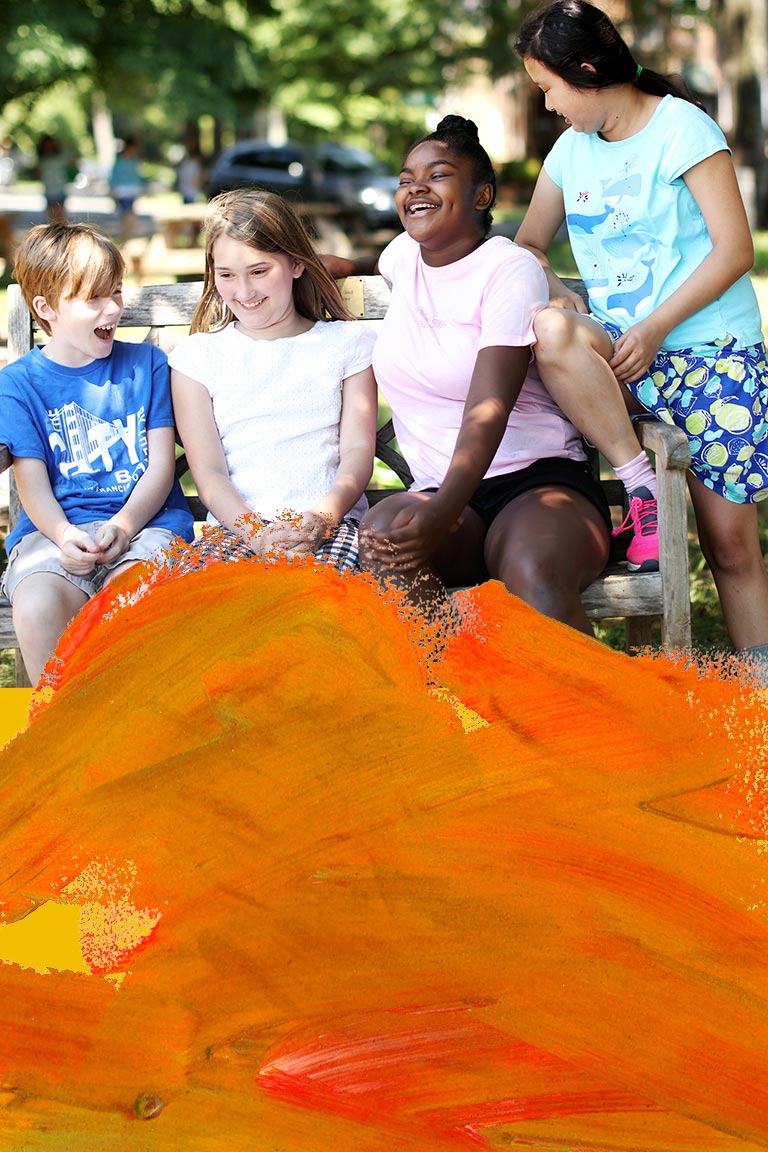 What You Need to Apply
Psychological and Educational Evaluation
Parents must provide a current (within 2 years) comprehensive psychological and educational evaluation to The Epiphany School of Charlotte. This document will be requested at the onset of the official application process. It is important to have an updated evaluation ready before applying.
Classroom Visits
Epiphany staff may observe your child in his or her current school setting. Prospective students will participate in two to three scheduled days at Epiphany. As part of the visit, prospective students participate in a regular school day in his or her current grade (including classroom and physical education activities).
Ready to start the application process?
Is Our School a Good Fit for Your Child?
Epiphany provides a safe learning environment that's sensitive to social, emotional, and physical triggers. Learn more about whether we are the right choice for you and your child. 
Tuition and Financial Aid
Epiphany seeks to create a welcoming community for all students, no matter their family's socioeconomic status. As such, eligible children may qualify for tuition assistance, grants, or scholarships.
FAQs
Common Questions About Admissions to Our School for Social Communication Disorder
What is different about a school for social communication disorder?
A school for social communication disorder fosters a learning environment where students succeed academically as well as socially and emotionally. At Epiphany, our curriculum focuses on social-emotional learning, providing children with opportunities to develop key skills like self-awareness and self-management.
Is social communication disorder a form of autism?
No. While many individuals on the spectrum experience social communication problems, social communication disorder can occur in individuals who do not meet the diagnostic criteria for autism.
Does my child need a formal diagnosis to be admitted?
No. While some students are diagnosed before applying to our non-profit private school in Charlotte, some do not have any formal diagnosis at all.