Information for Charlotte Clinicians & Physicians
At The Epiphany School of Charlotte, we are always open to fostering new relationships with pediatricians, psychologists, and other autism and communication disorder specialists. Forming these partnerships allows us to provide resources and multi-tiered systems of support to children who move through this world a little differently.
If you are seeking a more nurturing learning environment for a patient or client with ASD1 or similar social and communication challenges, contact us online or by phone at 704-908-6299 to schedule an in-person tour.
Jump Ahead
Is Our School Appropriate for Your Patient or Client?  
The Epiphany School is designed for students in grades 3 to 8 who struggle to understand the social world around them. These students are bright, with average to above-average intelligence, but need more individualized support to hone their strengths and grow into confident young adults.
Though there is no "typical" student at The Epiphany School, many of our kids:
Like alone time, but crave friendship

Are very cognizant of social situations, but struggle to engage

Have intense and highly-focused interests

Thrive academically if provided with social emotional support

Succeed in a structured environment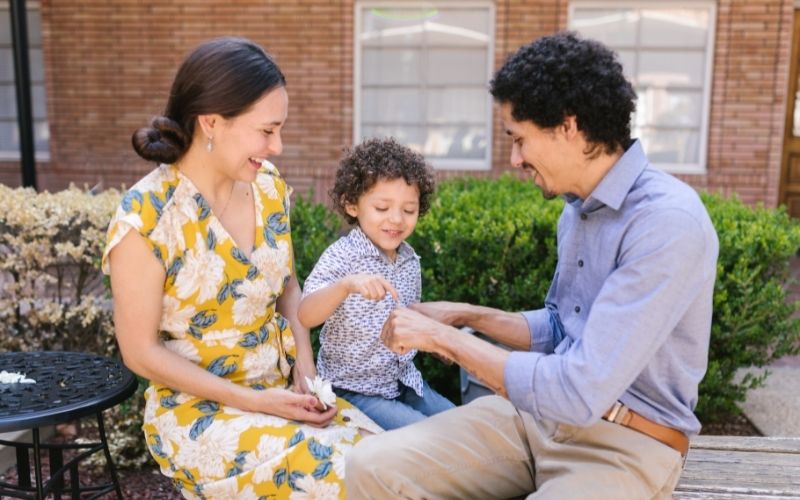 Is a Formal Diagnosis Needed to Enroll?
To enroll at The Epiphany School, no formal diagnosis is required. However, our students often possess traits or diagnoses of:
Autism Spectrum Disorder or ASD-1 (High Functioning, Level 1 – formerly known as Asperger's)

Social Communication Disorder

Attention Deficit Hyperactivity Disorder

Anxiety

Sensory Processing Disorder

Nonverbal learning disabilities

Other communication disorders
Though no official diagnosis is needed to apply, parents must provide a current (within 2 years) comprehensive psychological and educational evaluation to The Epiphany School at the beginning of the application process.
What Makes Our School Different?
As an alternative learning school in Charlotte, we cater to children who are falling through the cracks of the traditional public school system. Our mission is to provide a safe, welcoming community where these students can accept their differences and learn to be themselves.
We offer rigorous academic programming that keeps pace with state standards and encourages students to think critically.
We help students connect with the larger community through a character education initiative that balances volunteerism with self-reflection.
We have developed a social emotional learning curriculum that is evidence-based and helps students explore the nuances of communication through daily instruction.
We maintain a 6:1 student-to-teacher ratio so that our educators can offer the individualized support our students need to succeed both in the classroom and out.
We have created a classroom environment that caters to our students' unique social, emotional, and physical needs.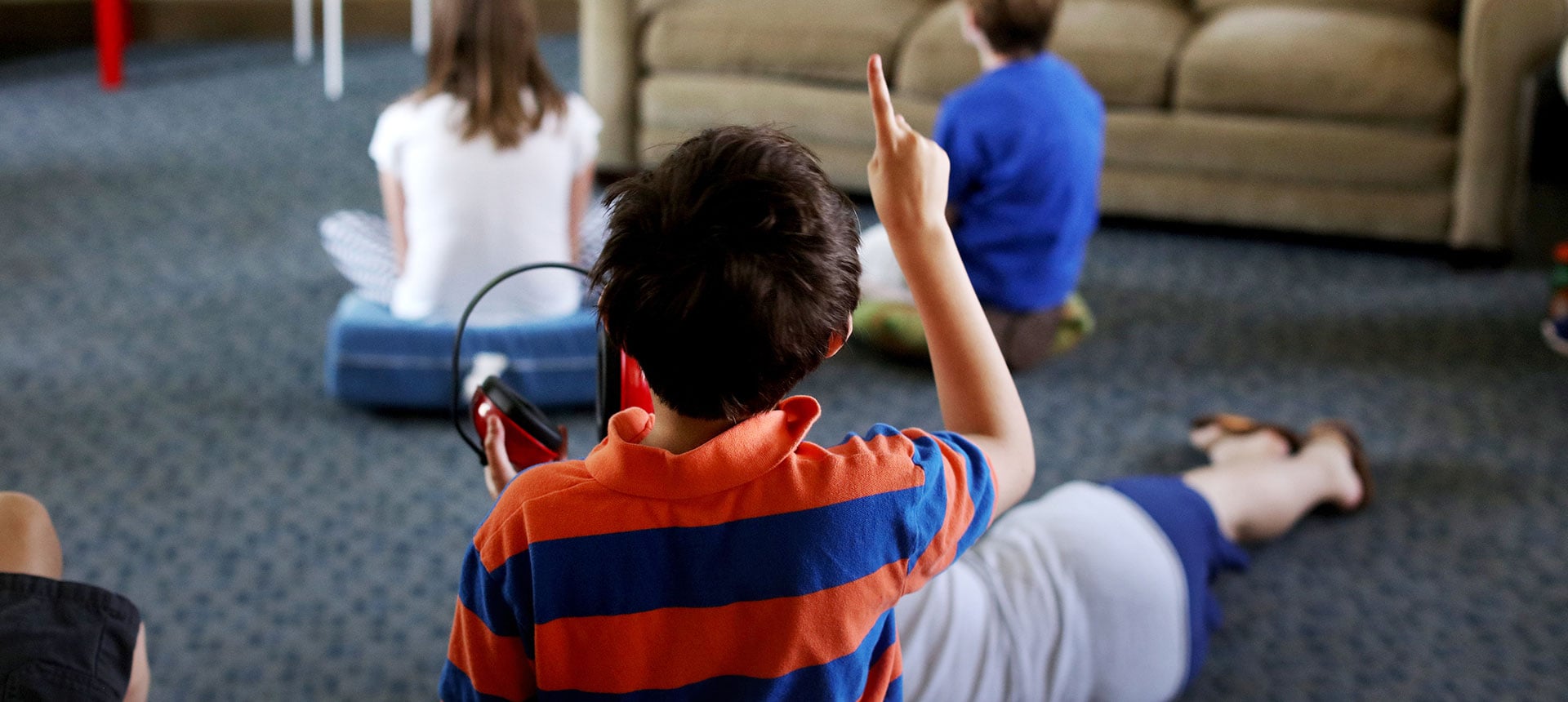 Physician, Therapist, & Counselor Referral FAQs
Does my child need a formal diagnosis to apply to The Epiphany School?
No. While some students are diagnosed before applying to our school for social communication disorders in Charlotte, many are diagnosed while at Epiphany.
How does The Epiphany School help students nurture social skills?
Each day, students hone social skills during our Friends and Feelings™ class. This program helps students understand social roles, read and interpret nonverbal social cues, and regulate their emotions. SEL is also integrated across all subjects and enrichment classes.
My patient or client has been diagnosed with ASD2. Is The Epiphany School the right fit?
Unfortunately, no. If a child has been diagnosed with ASD2 or ASD3, they require more support than we can provide.
Will Your Patient or Client Thrive at The Epiphany School?
Drew Nebrig, an alumnus who once self-identified as a wallflower, transformed into a confident, high-achieving rockstar during his time on our campus. That's because when students come to The Epiphany School, they achieve more than they ever thought possible.
Contact The Epiphany School of Charlotte
Do you think The Epiphany School could help your patient or client? If so, fill out the form below to schedule a tour, ask a question, or get in touch with us!
"*" indicates required fields